DESCRIPTION
Top tips to supercharge your jobseeker search, with the tools you already use.
With 48% of recruiters making mistakes in their searches, only a fraction of total candidate pools are being unlocked. However, with simple search adjustments, recruiters can significantly increase their candidate pools and gain a competitive advantage.
This workshop will teach you how.
Key takeaways:
Understand common mistakes and where recruiters go wrong in their searches
How to gain access to larger pools of quality candidates
Simple but effective time saving adjustments
How to gain a competitive advantage
Learn from industry experts at the forefront of their field.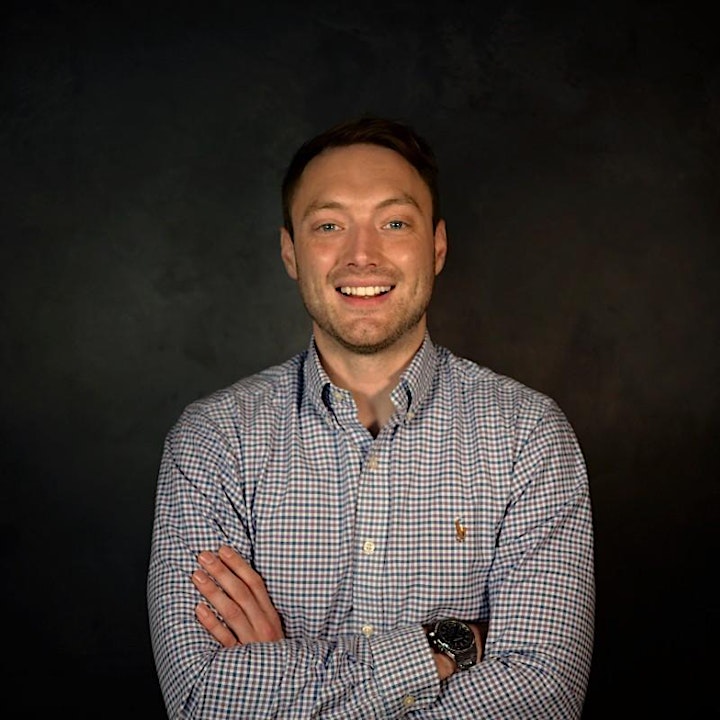 Adam Dale, CRO, SourceBreaker
Following a number of years at the Sthree Group, Adam helped launch SourceBreaker in 2016.
Today, SourceBreaker has an amazing team of 73, working to transform the way over 8,000 recruiters source and match candidates.
Adam's main focus at SourceBreaker is driving revenue through management of the Sales, Customer Success, Account Management, and Marketing Departments. He is also responsible for developing Future Leaders, growing the next generation of talent within the organisation.
Outside the office, Adam is a keen cyclist and can be found annoying drivers in the Surrey hills most weekends.