Beyond Limits is a unique and intuitive coaching experience that will push you beyond what's possible.
With the dynamic energy of group collaboration …
The programme will help you be the leader you want to be and be the change you want to see. To go beyond your known limits and lean into the unknown.
🌟 The investment is your time energy and attention
🌟 The USP is YOU!
🌟 The ROI will be in how YOU play.
🌟 The outcome is a level of self mastery that will serve you well beyond the programme.
This content can only be accessed by qualified members. If you are already a member, please Sign In.
If you have signed in, and still don't have access, please contact us.
Not a Member?
The way we view marketing resource is being influenced by today's dynamic youth. Unlocking potential is the key to success.
An ethical, morally serious generation, Gen Z are mobile, wily, thrifty, and up for the challenge. They demand their brands to speak to them with the level of seriousness and honesty they bring to their interactions with the world, digital or otherwise.
Curious, courageous and tech-savvy, the late-teens/early-20-somethings are forging new paths for themselves and the businesses to whom they inspire.
But just what makes a 'Gen Z' and how can you and your business benefit?
Replay this engaging session as we discuss the power of youth in marketing and business context.
Exploring contemporary/relevant marketing techniques, including business conversion to online service offer

Enhancing your company "purpose and narrative" through engaging with young talent

Accessing cost-effective labour markets

Custom building your marketing brand through the Gen Z lens

Building brand through social media
Speakers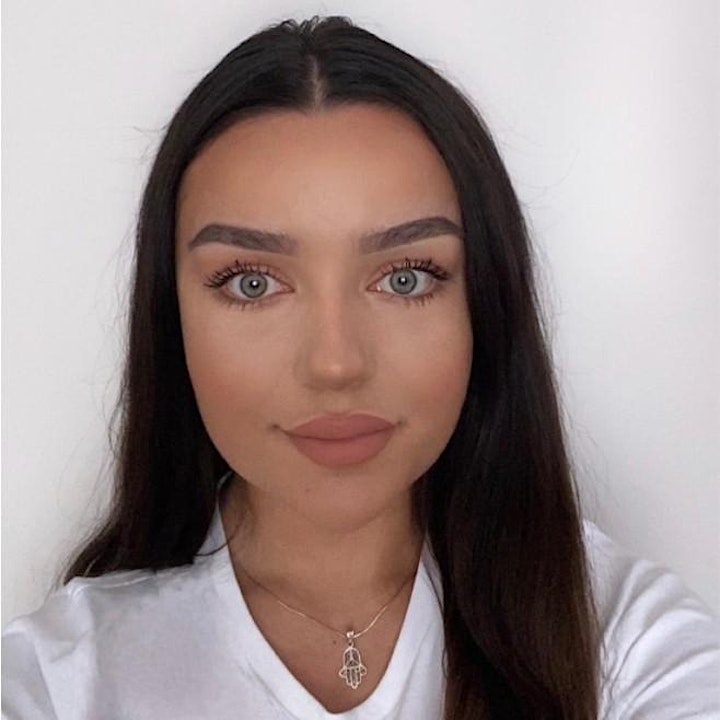 Jasmine Akouiradjemou, Marketing Assistant, MembersOnly
The combination of my work experience and academic studies has allowed me to acquire strong communication, team-working, customer service and marketing skills.
Coupled with my degree-in-progress, I believe I represent the future of marketing hires.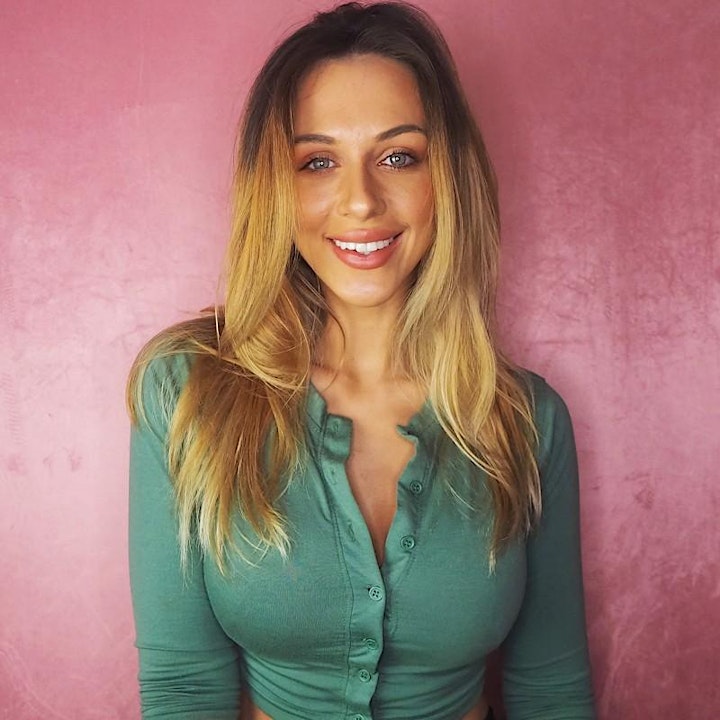 Alexandra Chirica, Co-founder, Tale
Your life is one long story.
Cradle to grave, with some stuff in the middle. But get that middle bit wrong, and there'll be no happy ever afters.
This is your tale.
Make it a good one.
Nicola Hayes, Associate Course Director, Marketing Division at London South Bank University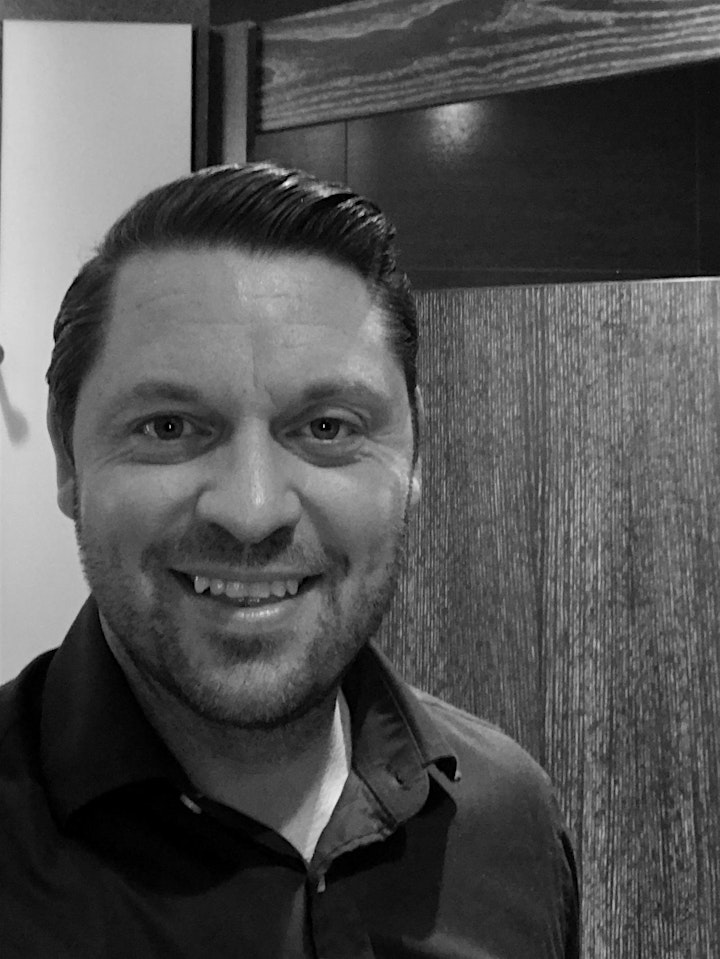 Simon Lewis, Founder of contemporary recruitment leader network, MembersOnly